The Virginia Complete Count Commission was established to improve the participation and representation of all Virginians in the 2020 Census. The Commission will facilitate the sharing of ideas and community resources regarding the 2020 Census as well as serve as a conduit between the Commonwealth and United States Bureau.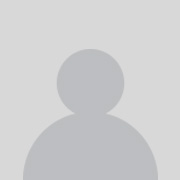 Nony E. Abrajano
of Virginia Beach, Founder and Chairman Emeritus, Filipino American Community Action Group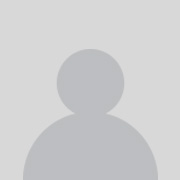 Jonathan R. Alger
of Harrisonburg, President, James Madison University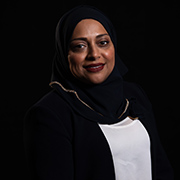 Suja Amir
of Henrico, Secretary, Asian Latino Solidarity Alliance of Central Virginia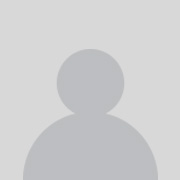 Vincent Ammann
of Fairfax, Executive Vice President and Chief Financial Officer, Washington Gas; Vice Chair, Executive Committee Board of Directors, Virginia Chamber of Commerce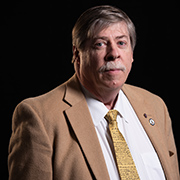 Rev. Dr. Jonathan Barton
of Midlothian, General Minister Emeritus, Virginia Council of Churches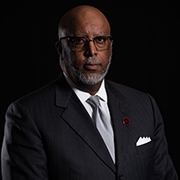 Gilbert Bland
of Virginia Beach, President and Chief Executive Officer, Urban League of Greater Hampton Roads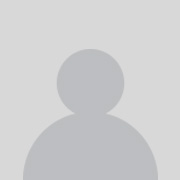 Rev. Kevin Chandler
of South Boston, President, Virginia State Conference NAACP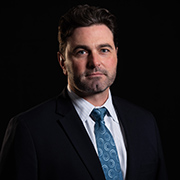 Jim Dau
of Henrico, State Director, Virginia AARP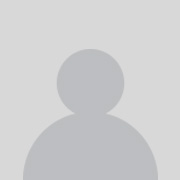 Dr. James J. Fedderman
of Accomack, Vice President, Virginia Education Association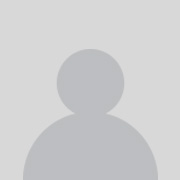 Caryn Foster Durham
of North Chesterfield, Durham Strategy + Consulting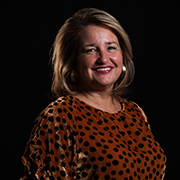 Sarah Gross
of Richmond, (former) President, Virginia Parent Teacher Association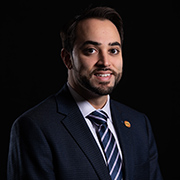 Razi Hashmi
of Fairfax, Member, Virginia Asian Advisory Board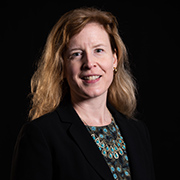 Margaret Nimmo Holland
of Richmond, Executive Director, Voices for Virginia's Children
Dr. Tiffany Jana
of Richmond, Chief Executive Officer, TMI Portfolio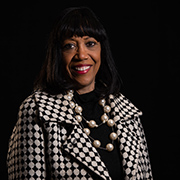 Gaylene Kanoyton
of Hampton, President, Hampton Branch, NAACP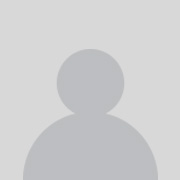 Steve Kast
of Poquoson, President and Chief Executive Officer, United Way of the Virginia Peninsula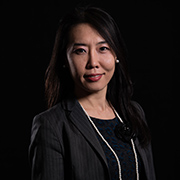 Hyun Lee
of Centreville, Director of Public Affairs, Korean American Society of Virginia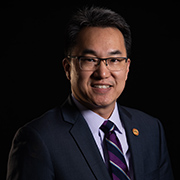 Eric Lin
of Chesterfield, Immediate Past Vice-Chair, Virginia Asian Advisory Board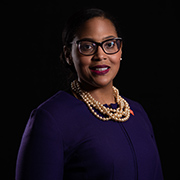 Ashley Reynolds Marshall, J.D.
of Bedford, Executive Director, YWCA of Central Virginia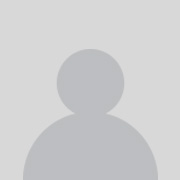 Sreedhar Nagireddi
of Ashburn, Director, Volunteering Together for Service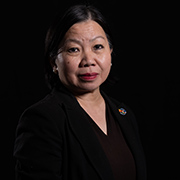 Giao "Genie" Nguyễn Thị Ngọc Giao
of Prince William County, President, Voice of Vietnamese Americans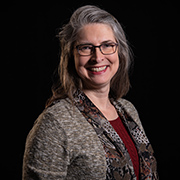 Beth O'Connor, M. Ed.
of Blacksburg, Executive Director, Virginia Rural Health Association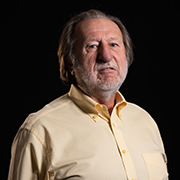 Dr. William O. O'Hare
of Cape Charles, President, O'Hare Data and Demographics Services LLC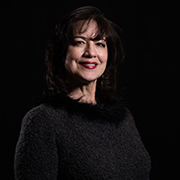 Aida Pacheco
of Mechanicsville, Member and former chair, Virginia Latino Advisory Board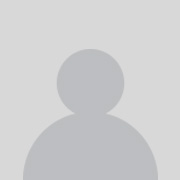 James Parrish
of Richmond, Executive Director, Equality Virginia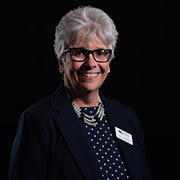 The Honorable Nancy Rodrigues
of Surry, former Virginia Secretary of Administration; Deputy Director, 2019 Commemoration: American Evolution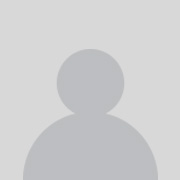 Monica Dafney Sarmiento
of Washington, DC, Executive Director, Virginia Coalition for Immigrant Rights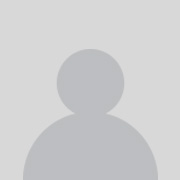 Terron Sims, II
of Arlington, U.S. Army Veteran; Veteran and Military Families Advocate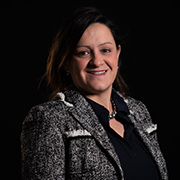 Dr. Elda Stanco Downey
of Roanoke, Founder and Chief Executive Office, Roanoke Spanish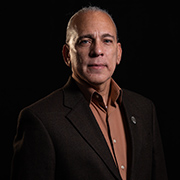 Reggie Tupponce
of Glen Allen, Member, Upper Mattaponi Indian Tribe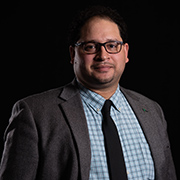 Julian Walker
of Chesterfield, Vice President of Communications, Virginia Hospital and Healthcare Association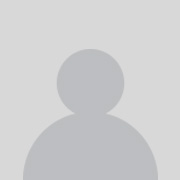 Dr. Leo Whitaker
of Richmond, Executive Minister, Baptist General Convention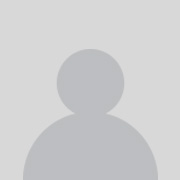 Jonathan C. Zur
of Richmond, President and Chief Executive Officer, Virginia Center for Inclusive Communities